Contents
TRUTH LEGACY BOOKS – Books of Truth
For truly I tell you, many prophets and righteous people longed to see what you see but did not see it, and to hear what you hear but did not hear it.

I have much more to say to you, more than you can now bear.

Do not think that I have come to abolish the Law or the Prophets; I have not come to abolish them but to fulfil them.

Nothing is more ancient than God, for He was never created. Nothing is more beautiful than the world, for it is the work of the same God.

I am the Light of the World and the people who will follow Me will become One with My Light. Free yourselves with humility and devotion. Become holy through Me.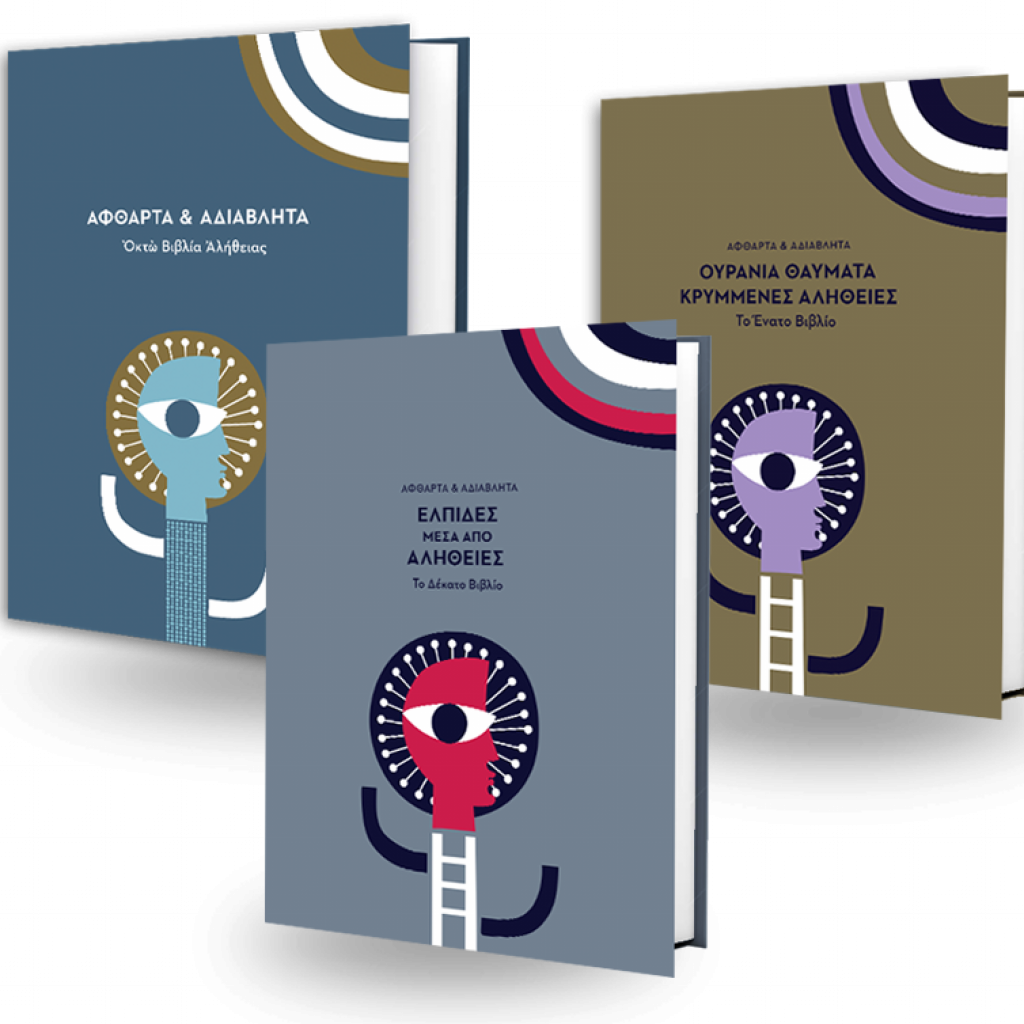 BOOK THREE:
THE THIRD BOOK – Messages of Love