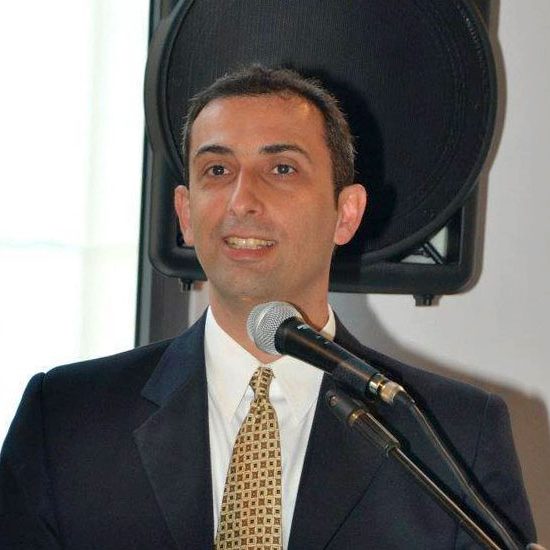 In the times in which we live, there is a widespread notion that concern with our inner self and the spiritual is optional during the course of our life; that it is one further source of the maintenance of the insecurity of the weak or a 'luxury' interest for the time when our material dependences have been satisfied, or a refuge for occasions when a difficulty presents itself which cannot be resolved in any other way. This book brings out the tragic inadequacy of this perception.
Read the Books Online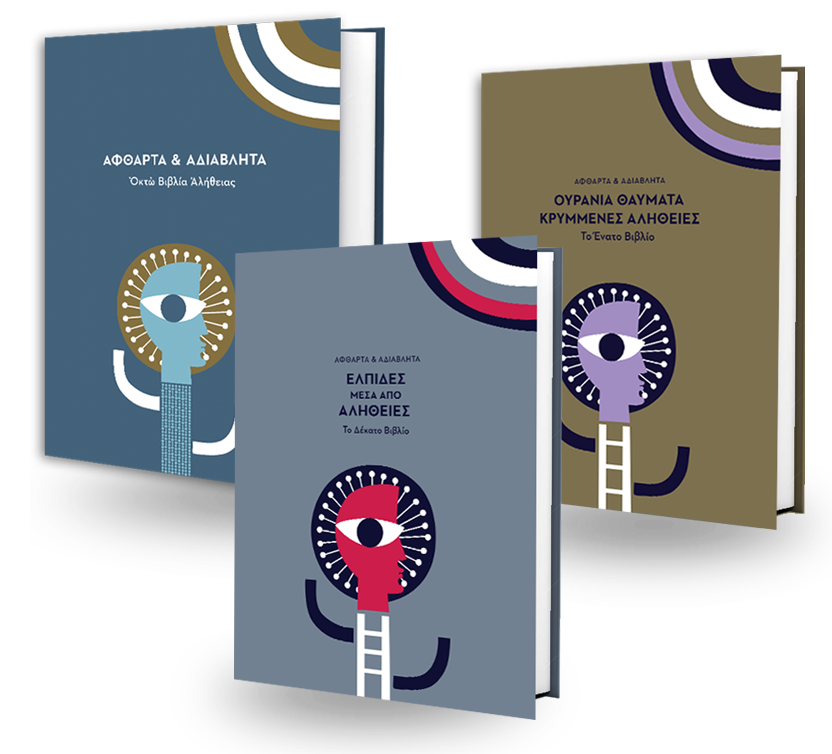 The aim of the series of the books of this work is not to recruit devotees, or to make the already dependent individual even more dependent. These books are to be read in order for us to know our self and not in order to forget it, not in order to escape in the reading of them from the routine of everyday life, but in order for us to acquire the ability to convert everyday life into a wonderful event, by the extension of our apprehension to things which may not be visible, but are as important as those which we apprehend with our senses.
TRUTH LEGACY BOOKS – Eight Books of Truth
BOOK ONE
THE INCORRUPTIBLE
An Essay on Human Nature
BOOK TWO
INVIOLABLE STARS
BOOK THREE
THE THIRD BOOK
Messages of Love
BOOK FOUR
THE FRUITS OF BEING
BOOK FIVE
THE NEXT STEPS
From the Stars
BOOK SEVEN
THE SEVENTH PROCLAMATION
BOOK EIGHT
THE PATH OF ANGELS UPON EARTH
HEAVENLY MIRACLES – HIDDEN TRUTHS
TRUTH LEGACY BOOKS – The Ninth Book
Section A'
HEAVENLY MIRACLES
HIDDEN TRUTHS
Section B'
THE CIRCLE OF THE GRACES
HOPES THROUGH TRUTHS
TRUTH LEGACY BOOKS – The Tenth Book

Μέρος των εσόδων θα διατεθεί στην "ΚΙΒΩΤΟΣ ΤΟΥ ΚΟΣΜΟΥ"
Printed Publications
How to aquire the books
Send an email to the author with your thoughts, annotations, comments or any queries.